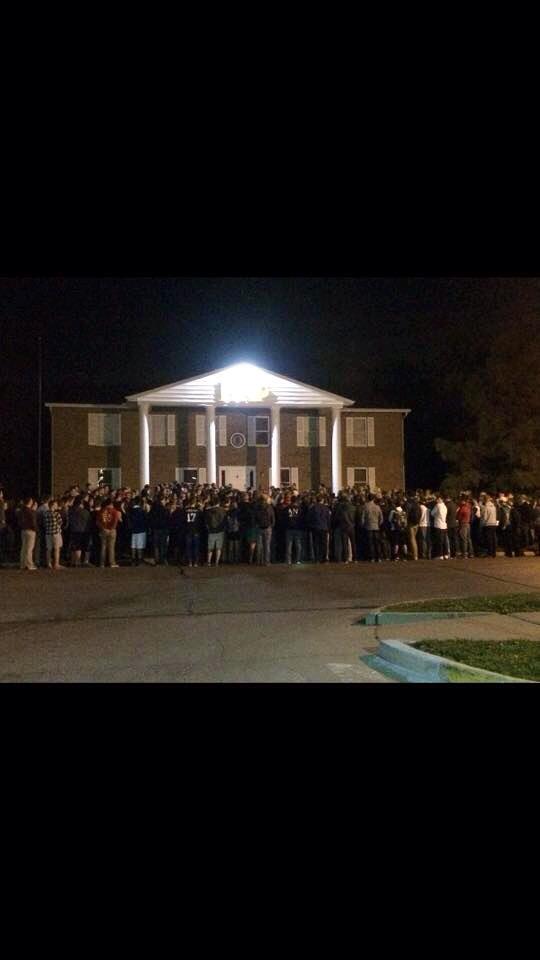 Connor loved being a pledge for Pi Kappa Phi! God chose his initiation path into Heaven gates. Thank you for honoring his time with you his brothers. I believe he was always a Pi Kapp at heart as his vision was already yours…A future where every Pi Kappa Phi embraces his role as a leader,…
October 31, 2014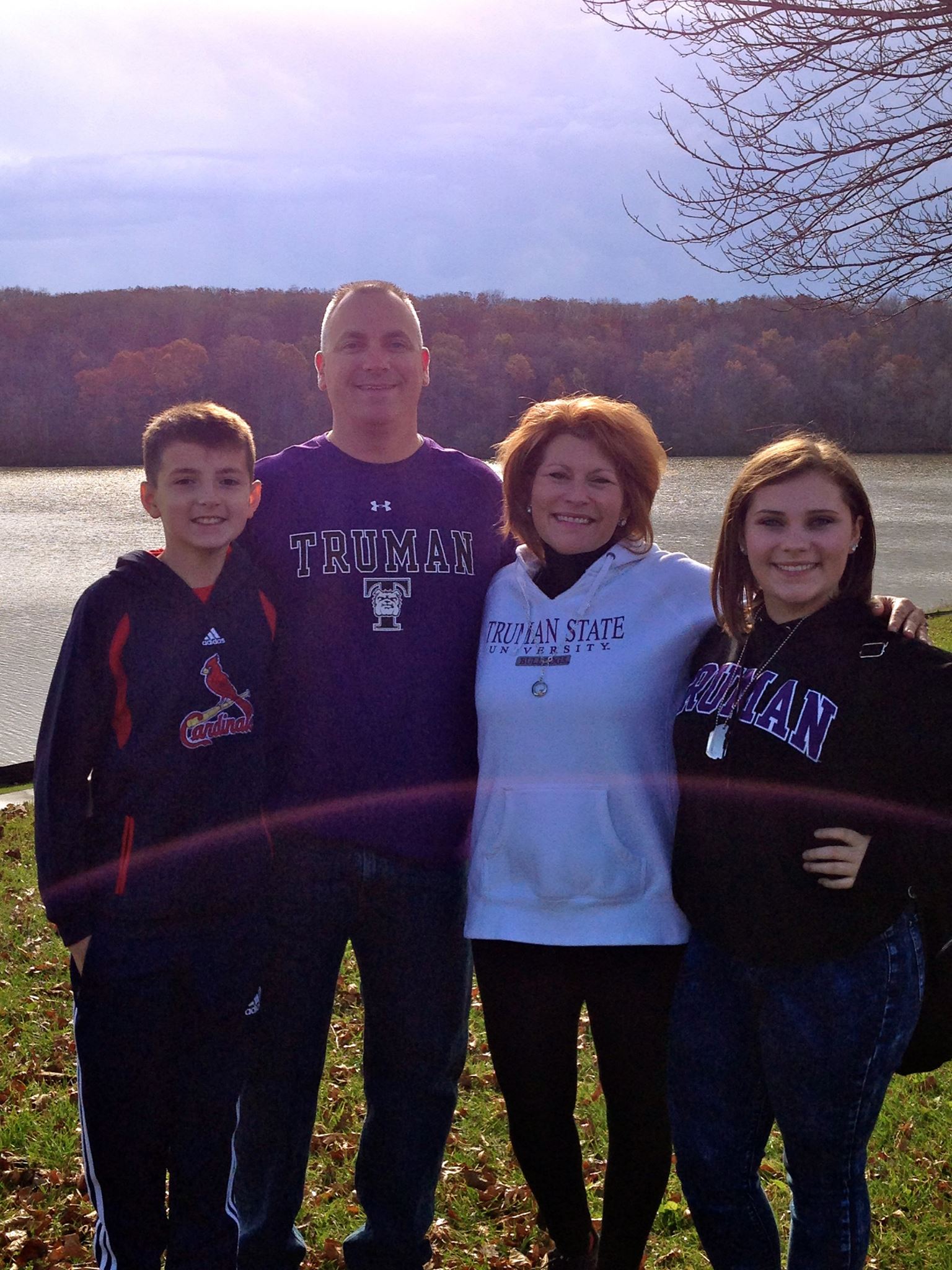 Truman State Memorial for Connor brought us all back to Kirksville, one month after family weekend.  Calvin, John, myself, and Claire visited the beautiful Thousand Hills State Park with Uncle Tommy, Aunt Jill and Melia.
October 30, 2014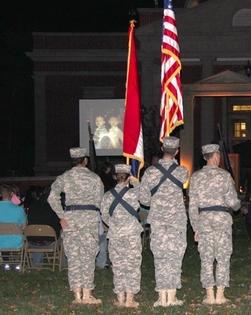 Truman State University is an extended family to its students. The students planned this memorial together only knowing Connor a few short months. I am thankful as a family that we chose Truman for his future no matter how short his time there. He enjoyed every minute!  MamaC Truman State pauses to remember Cunningham Truman…
October 30, 2014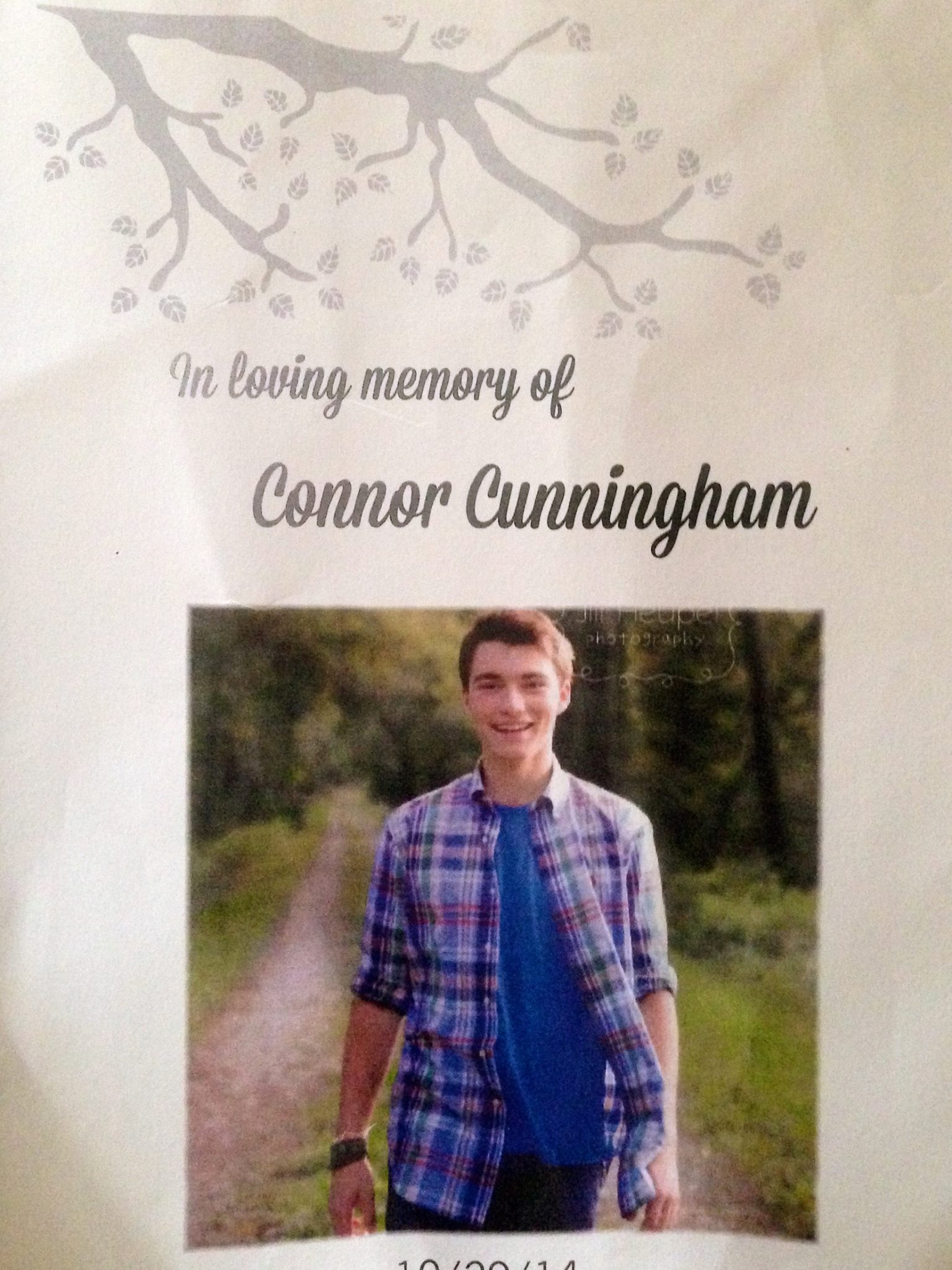 Truman State University Memorial for Connor on Wednesday was beautiful! It took place under the stars at the eternal flame, with his friends, Fraternity brothers, ROTC, President of Truman, staff, family and Mayor of Kirksville surrounded by those that knew and loved him! Thank you to the Color Guard, True Men A Cappella, Pi Kappa…
October 29, 2014
error:
Content is protected !!