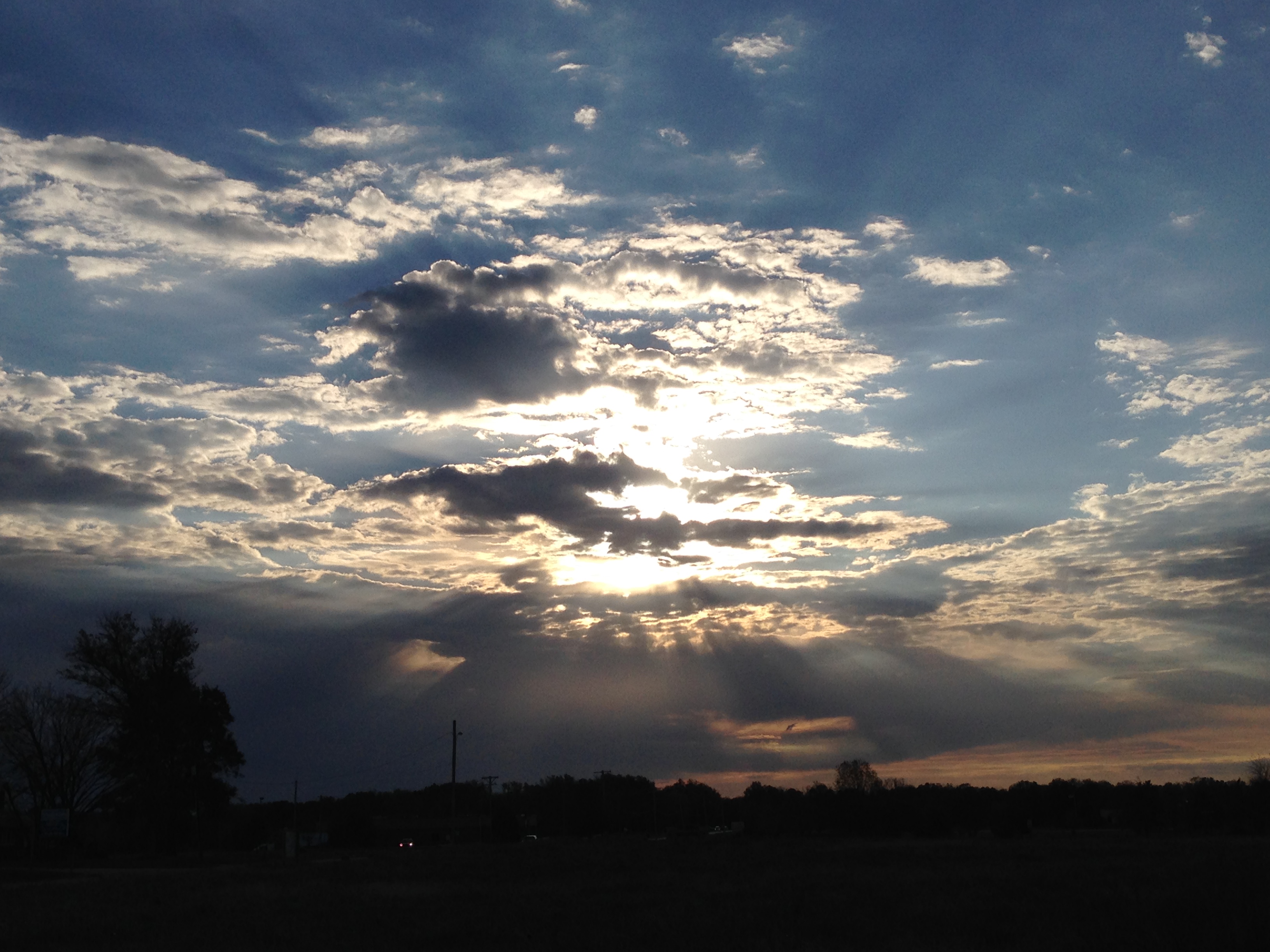 Goodmourningmama.com"Go outside, look up, Be happy!" Connor The sky above our home this morning…Everything happens for a reason. Just believe.
November 3, 2014
Goodmourningmama.comThis journey brings many tears and smiles of memories both old and new. Each day look for the gifts bestowed upon you, they are there. Sometimes staring you in the face as this was for me today. Callie, Connor's youngest sister, wrote the words to the songs she loves and excitedly gave them to me…
November 2, 2014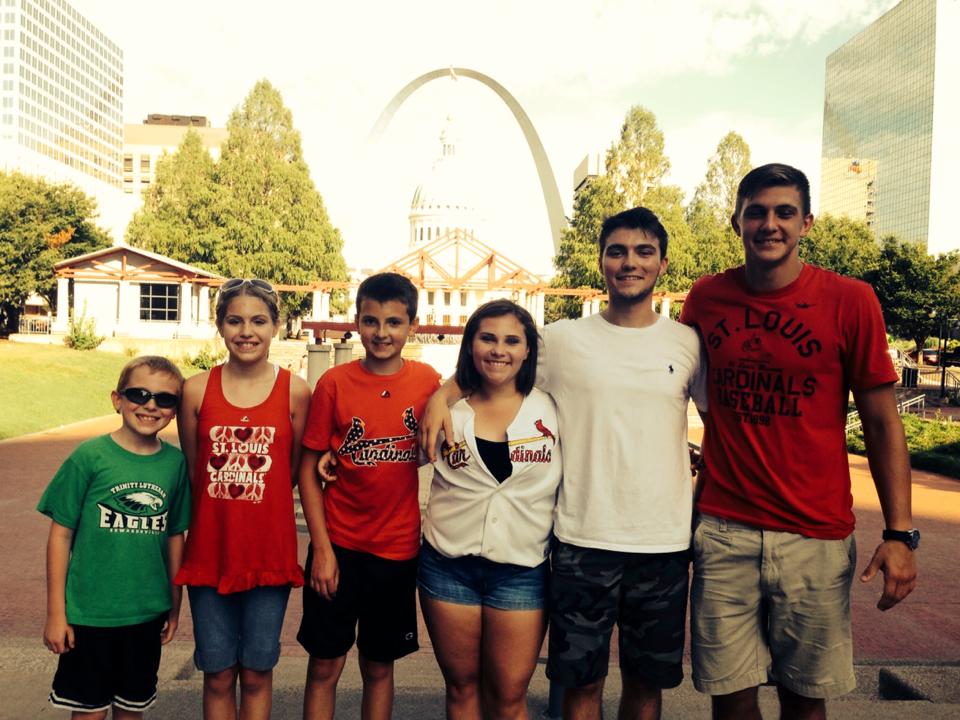 Goodmourningmama.comTwo months ago today seems like yesterday. Today I was to be celebrating mom's weekend with my PI Kappa Phi pledge. Always take time in your busy lives to "Look up, Be Happy!" Connor "Always be thankful & know how blessed you are!" Connor's mom
November 1, 2014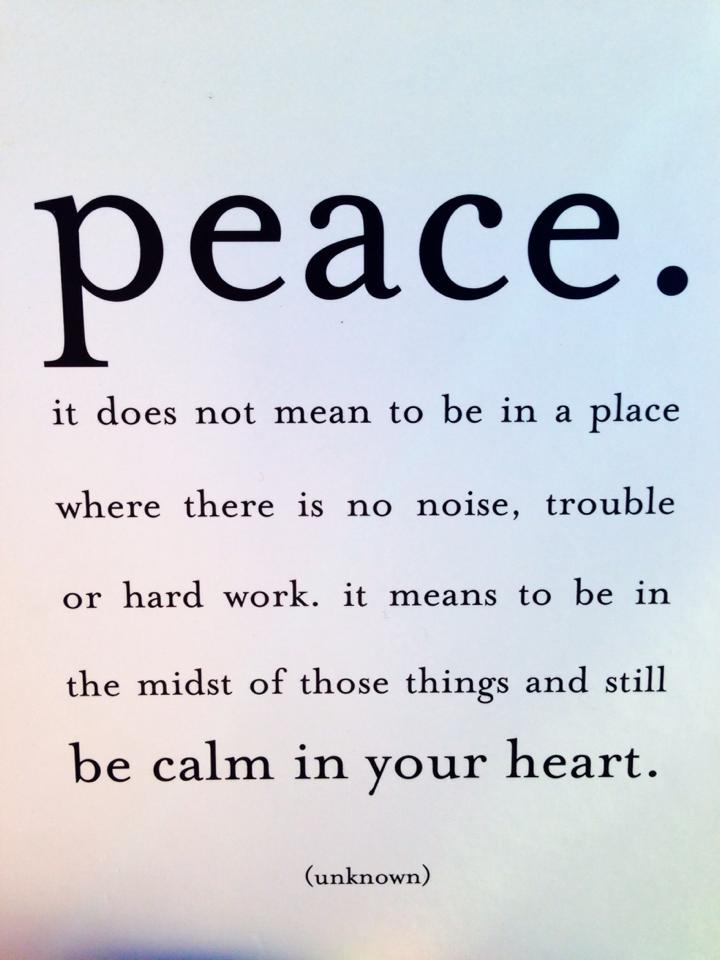 Goodmourningmama.comThe following was written the day we took Connor to college. Tonight we are back to celebrate his life & friends at Truman State. He found no greater love…"Dear friends, since God so loved us, we also ought to love one another. No one has ever seen God; but if we love one another, God lives…
October 31, 2014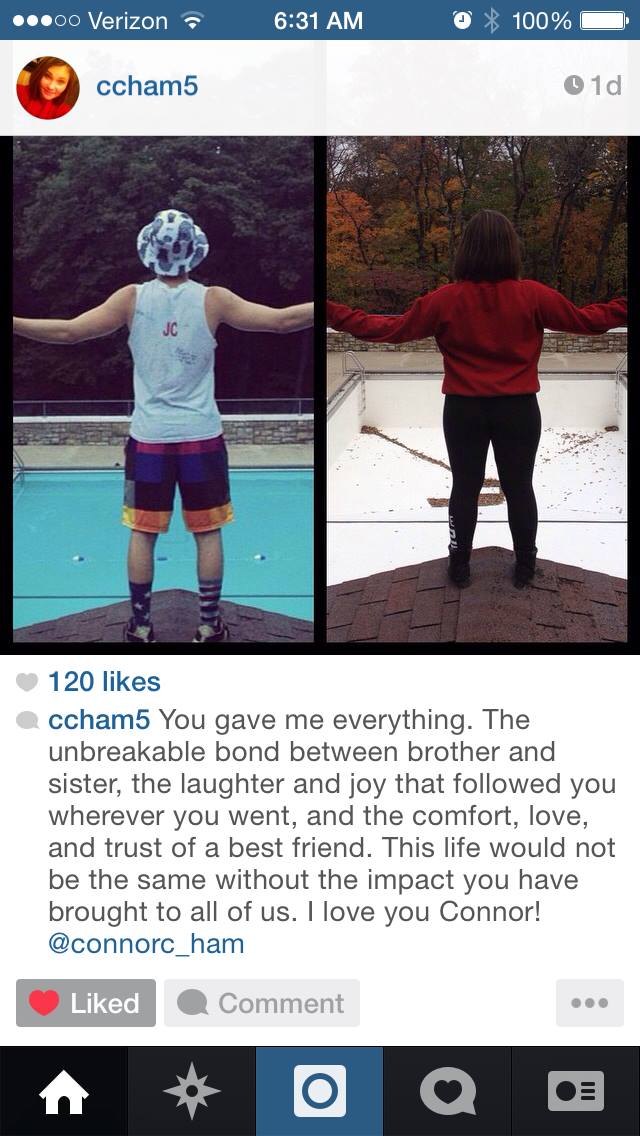 Goodmourningmama.comOur Junior Counselor family drove Claire up to Camp Piasa after saying our goodbyes on Thursday…
October 31, 2014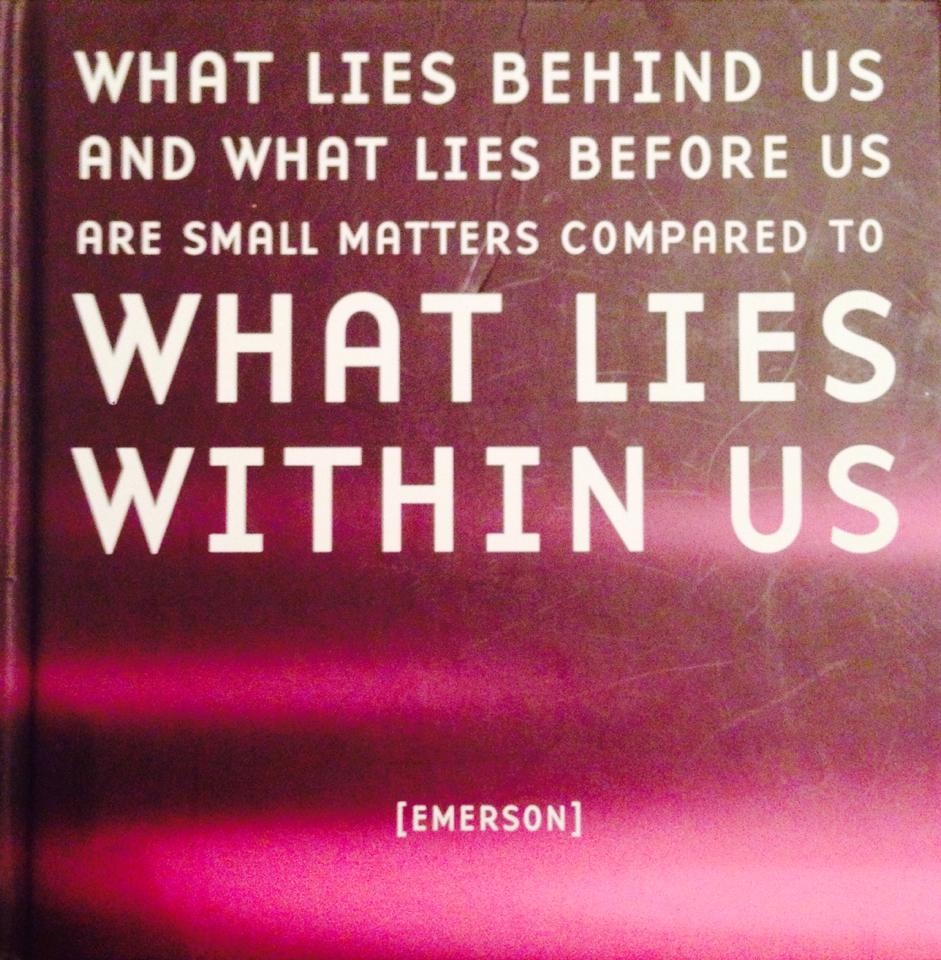 Goodmourningmama.comConnor was an excellent writer. I gave him this journal in May. I pray these words will help all those he touched during his life here on earth…I hope you can read my handwriting!
October 31, 2014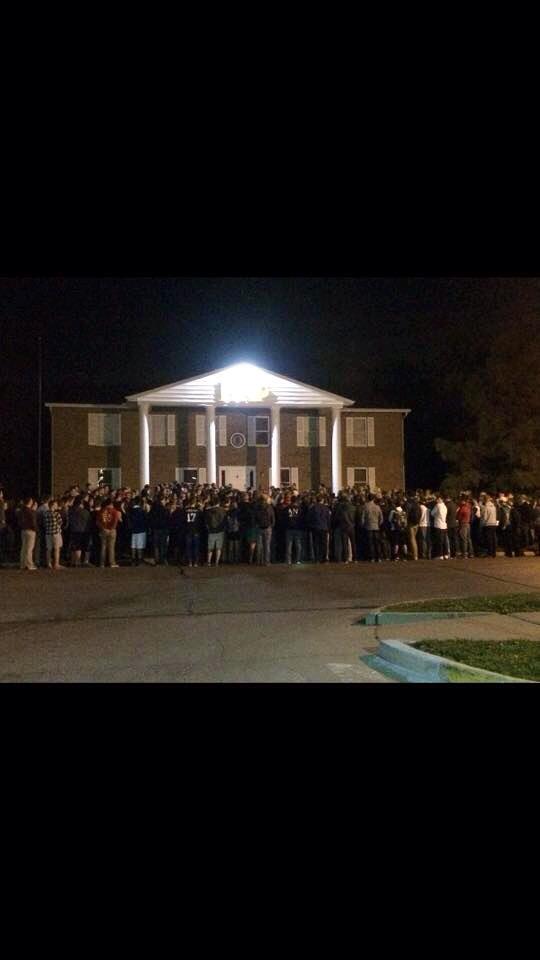 Goodmourningmama.comConnor loved being a pledge for Pi Kappa Phi! God chose his initiation path into Heaven gates. Thank you for honoring his time with you his brothers. I believe he was always a Pi Kapp at heart as his vision was already yours…A future where every Pi Kappa Phi embraces his role as a leader,…
October 31, 2014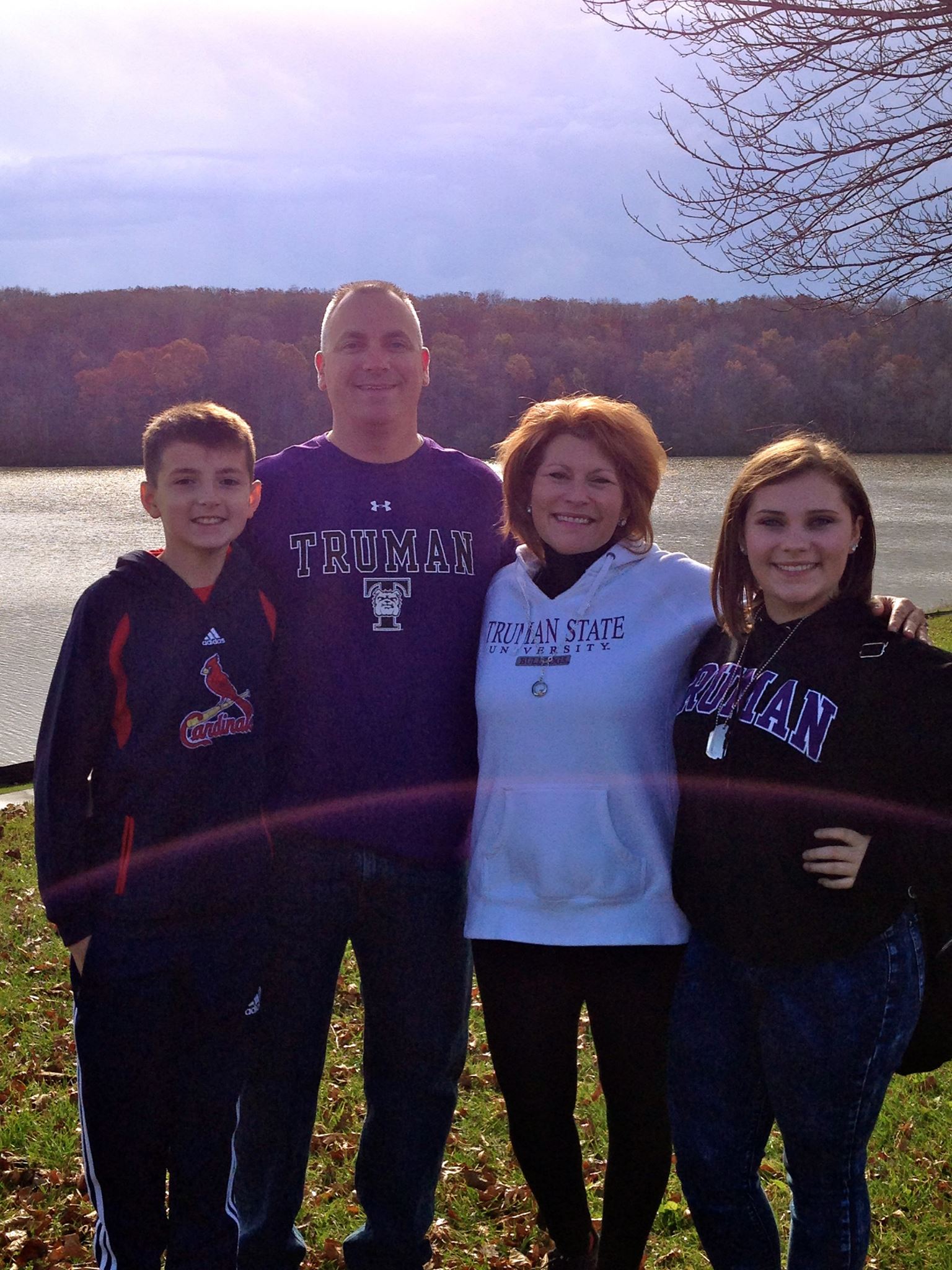 Goodmourningmama.comTruman State Memorial for Connor brought us all back to Kirksville, one month after family weekend.  Calvin, John, myself, and Claire visited the beautiful Thousand Hills State Park with Uncle Tommy, Aunt Jill and Melia.
October 30, 2014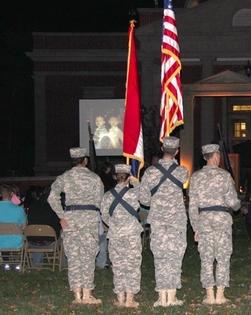 Goodmourningmama.comTruman State University is an extended family to its students. The students planned this memorial together only knowing Connor a few short months. I am thankful as a family that we chose Truman for his future no matter how short his time there. He enjoyed every minute!  MamaC Truman State pauses to remember Cunningham Truman…
October 30, 2014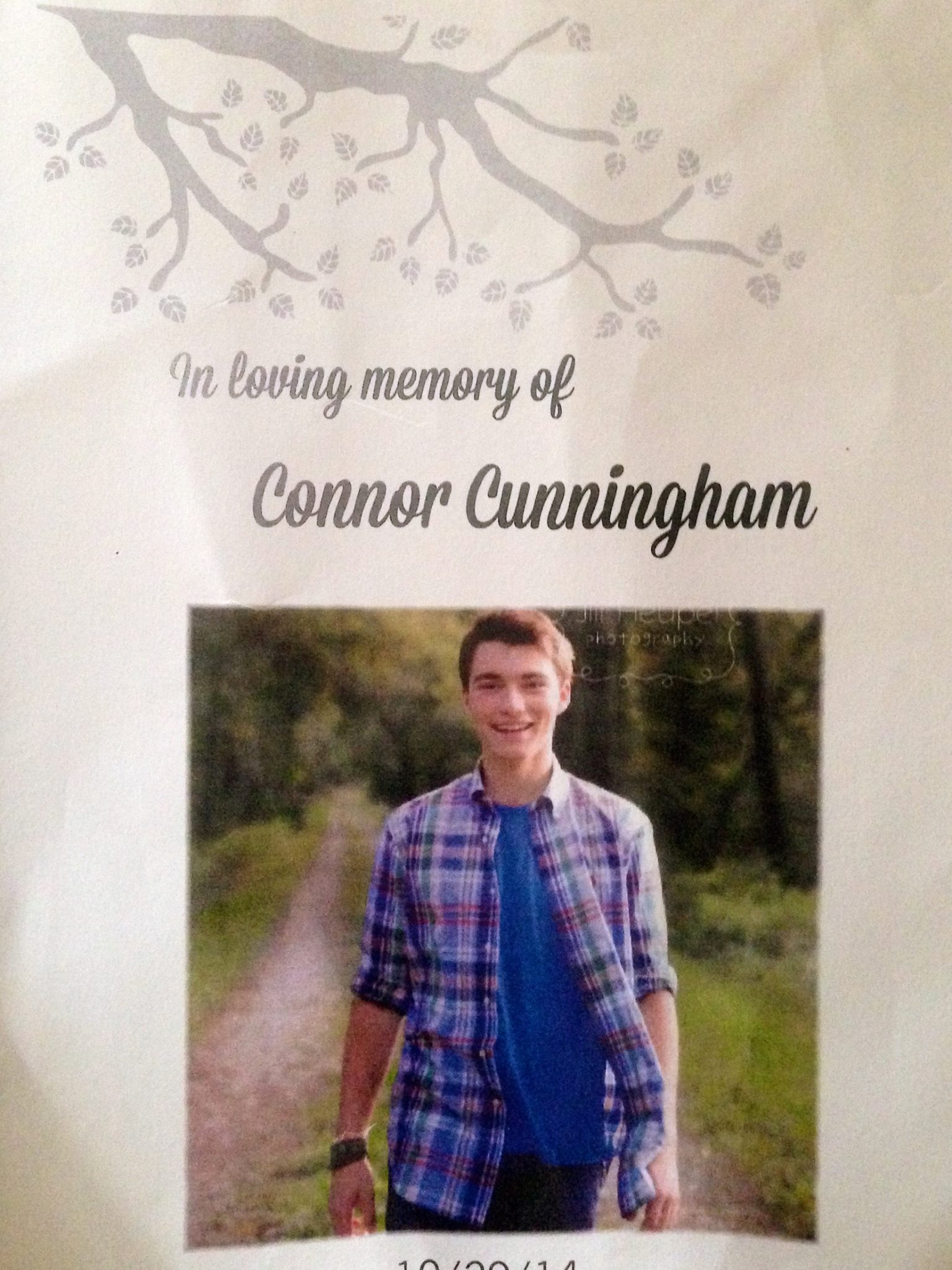 Goodmourningmama.comTruman State University Memorial for Connor on Wednesday was beautiful! It took place under the stars at the eternal flame, with his friends, Fraternity brothers, ROTC, President of Truman, staff, family and Mayor of Kirksville surrounded by those that knew and loved him! Thank you to the Color Guard, True Men A Cappella, Pi Kappa…
October 29, 2014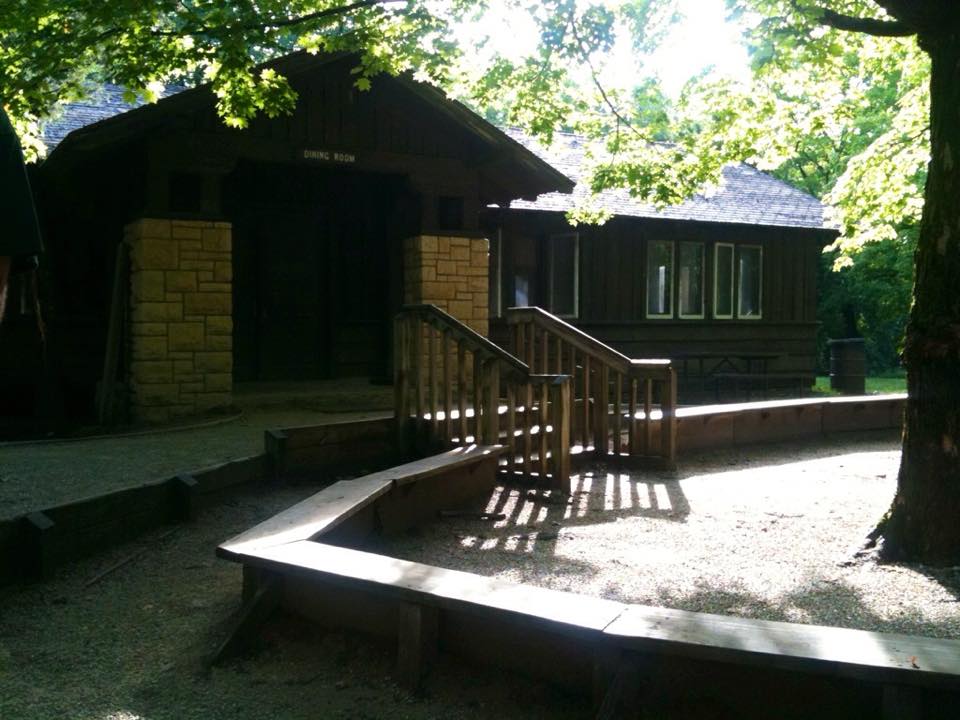 Goodmourningmama.comOur family LOVES Camp Piasa Lutheran Summer Camp!  I was a camper there for the first time thirty eight years ago!  My camp fun included the privilege of being a life guard & Junior Counselor in the 80's.  John and I have been Unit 1 counselors for nine years this past summer of 2014!  Camp…
October 23, 2014
error:
Content is protected !!