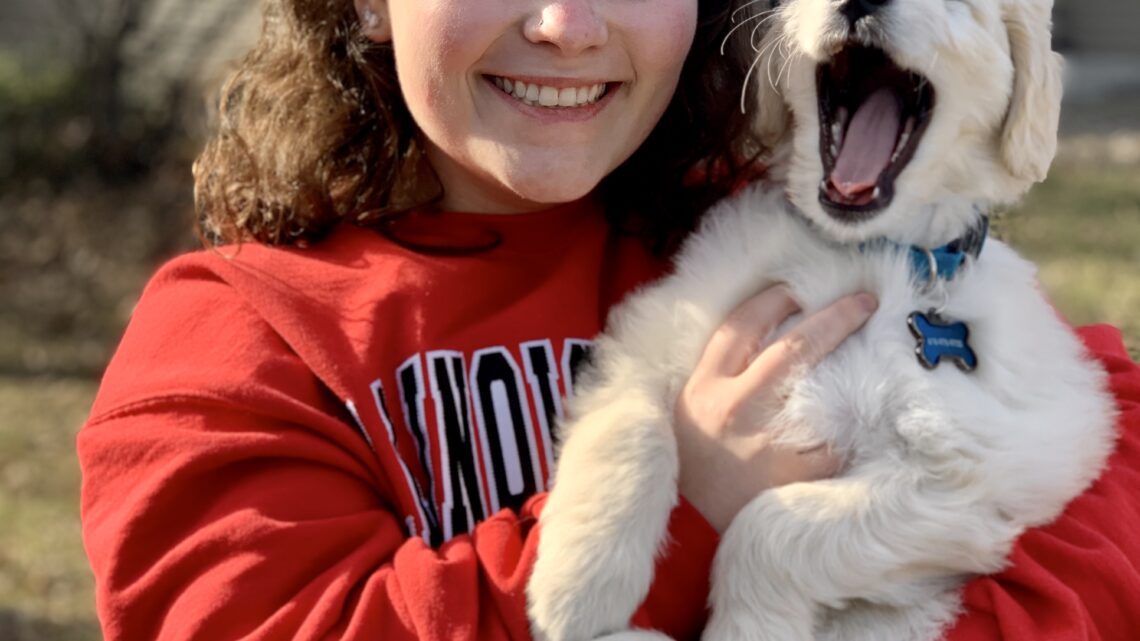 Dear Henry
One evening last week my husband and I received a text from our daughter. Our phones simultaneously alerted us just after 9pm. We read the words: I've been in an accident. I'm sorry.
Time rewound for a moment, as I stood motionless at the kitchen sink. My husband promptly responded to her, "are you okay?"
The impact had just occurred. The police had not yet arrived. She called us. She was solid and apologetic as she instantly realized how this news would affect us emotionally and financially. I am certain it was difficult to be the bearer of this information. She amazes me with her strength in difficult situations.
The urgent call was the first one we received since the news that our son had been in an accident and was non-responsive. I was thankful it was our daughter's voice and not another.
The only injuries sustained were the cars. The car she saved for, purchased and named "Henry," after graduating high school. Insurance deemed "Henry," too costly to repair. I delivered this sad news to her two short days later.
Sometimes we feel as if a heavy cloud is pouring directly over us. It is easy to forget the blessings in the storms. She was safe. Thank you Jesus!
I once read that if we add up everything we have, that money can't buy and death can't take away, the sum will reveal to us how rich we truly are.  Words to make us think.  Does death eventually take everyone? 
"Jesus said to her, (Martha) I am the resurrection and the life. The one who believes in me will live, even though they die; and whoever lives by believing in me will never die. Do you believe this?" John 11:25-26
Martha and I do. I pray that you do too.
If you happen to have a dependable car, for an amazing college student, at a reasonable price, please message me.  🙂  
Peace & Blessings,
MamaC
Photo: Two blessings in our life.