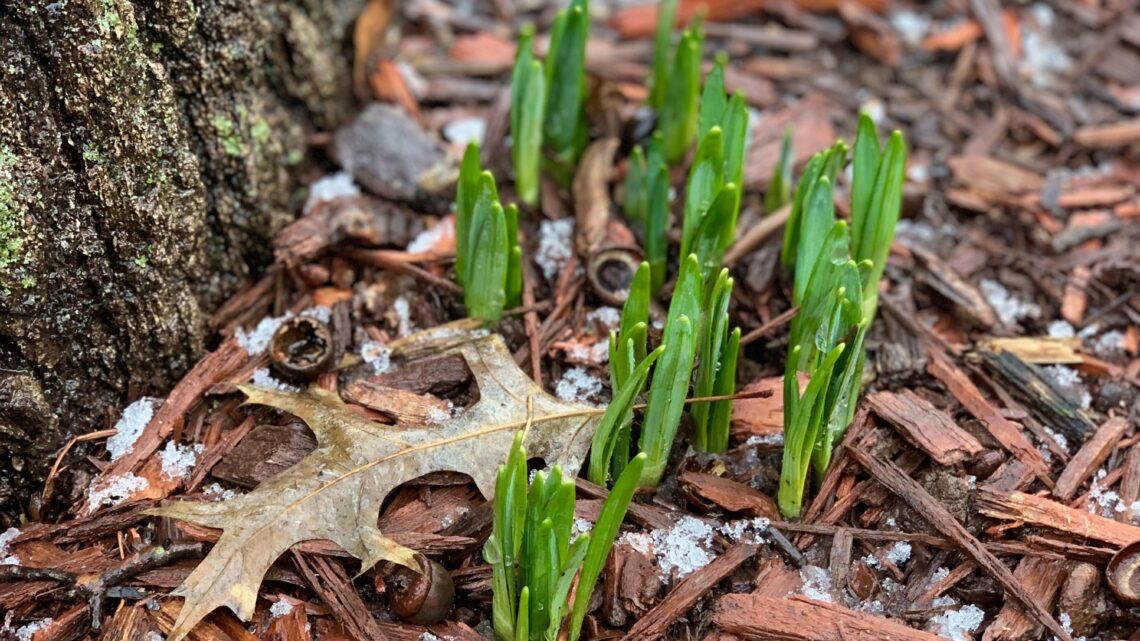 Sprouts Of Hope
Are you feeling like a tree that was once standing tall, now ravaged by high winds and storms?
I was desperately struggling with grief after the sudden unexpected loss of our 19 year old son.
I was raised in the church and believed I was a Christian.
There were tests of faith over the years, but nothing like the loss of a child.
Over and over I wondered what I had done to deserve such excruciating pain.
Why had this happened to our family? I pleaded to just go back to our life before loss…
In all my years of church, I had never read the bible, only scriptures in devotions.
Over and over God placed scripture from the book of Job in front of me. I finally read it.
Job had everything in life. A big, beautiful family, wealth, honor and deep faith.
He had it all. One fateful morning he woke as it was being destroyed. How would he respond?
He lost it all, through no fault of his own. His wife asked him to curse God and die.
He endured loss of health, family and wealth. Sitting in ruin, his faith remained.
Job's roots were in God. The Foundation. Not in the leaves that change each year.
He did not curse his circumstances, although is wife and friends did. He defended God.
God then blessed Job! He gifted him with more than he could have imagined!
Your life may seem destroyed. Your loss may be tremendous. You may feel helpless.
Learning to walk by faith has been completely different than simply attending church.
All hope remains in Christ. HE is the tree of life. Place your faith in Him and witness the gifts!
If you are struggling, read Job. All that we need to know is truly in God's word.
Peace & Blessings,
Mama C
"For there is hope for a tree, if it be cut down, that it will sprout again, and that its shoots will not cease." Job 14:7