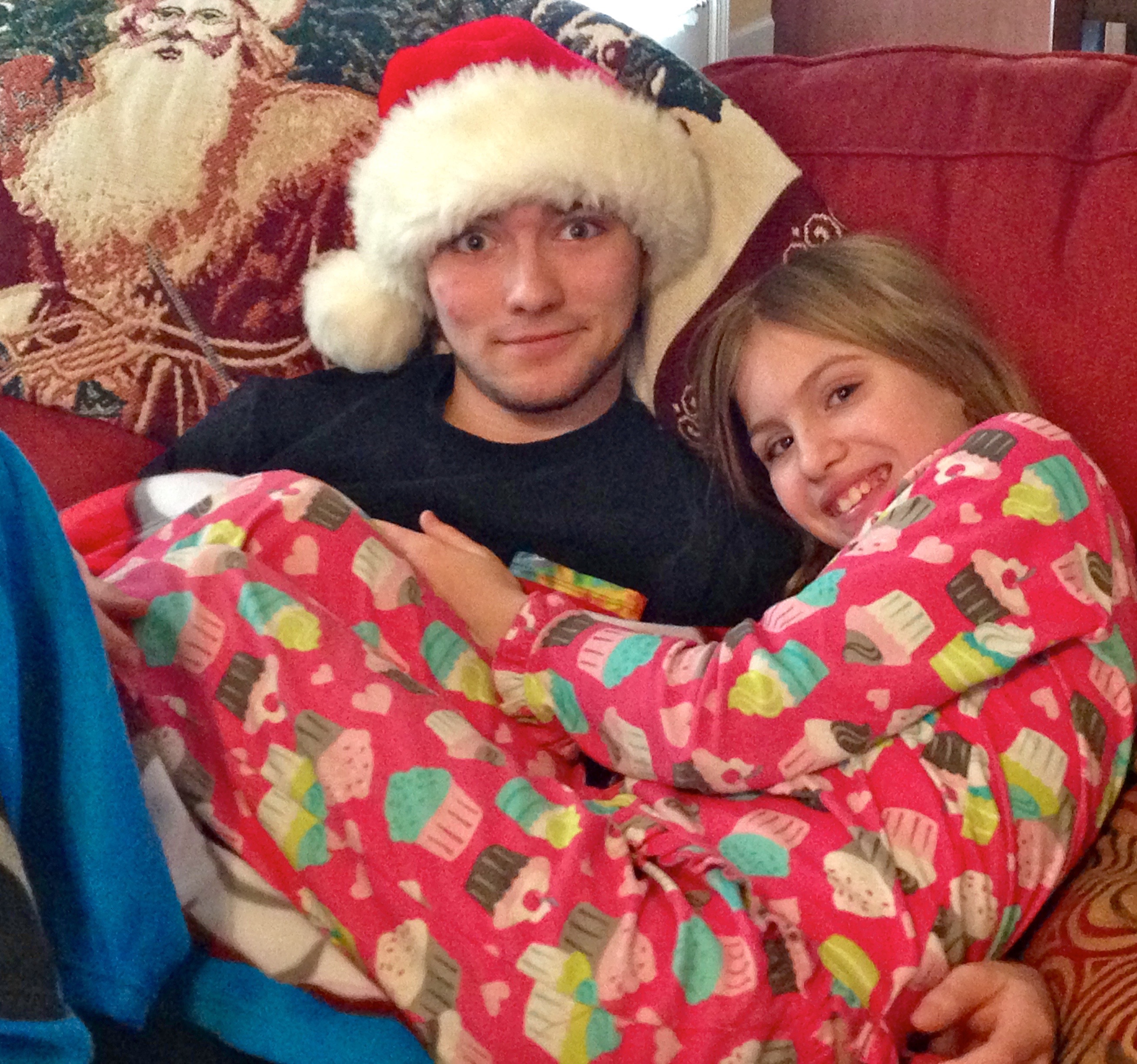 Who are you missing this holiday season?
As we bring out the Christmas decorations, I see our son's smiling face on oodles of ornaments made over the years.

Each of our children hang their ornaments gifted annually. I now have the honor of placing the Hallmark train series we purchase (#24) for our son, on the tree.
As I passed the new commercial buildings in our town yesterday, tears unexpectedly poured down my face. I realized I couldn't remember what he had seen or not anymore. Where these things he experienced? Why did it matter? They were simply buildings. But it did to me.

As his siblings continue to grow and experience life, I think of how he would be cheering them on or joining them in their achievements. Oh, how he is missed!

The lights on our home grow brighter each year as my husband spends hours stringing them up. He knows how much our son loved the lights and always asked for more.

No matter how long it's been, there will always be an empty place in our home that was once filled with ecstatic enthusiasm and positive energy, wearing a Santa snuggly.

It is easy to forget losses suffered when they are not our own. Please remember to always be kind. There are many suffering illness, loss and broken hearts this holiday season.

I ask you to consider the true meaning of Christmas. It's not the gifts we purchase. It's the love of God giving us his son.

Loss is not truly loss if we receive the gift of Christ into our hearts. It is through him that we have eternal life.

For my many friends that are missing a loved one, this is for you – along with a bear hug from me.
Peace & Blessings,
Mama C
For unto us a child is born, unto us a son is given: and the government shall be upon his shoulder: and his name shall be called Wonderful, Counseller, The mighty God, The everlasting Father, The Prince of Peace. Isaiah 9:6