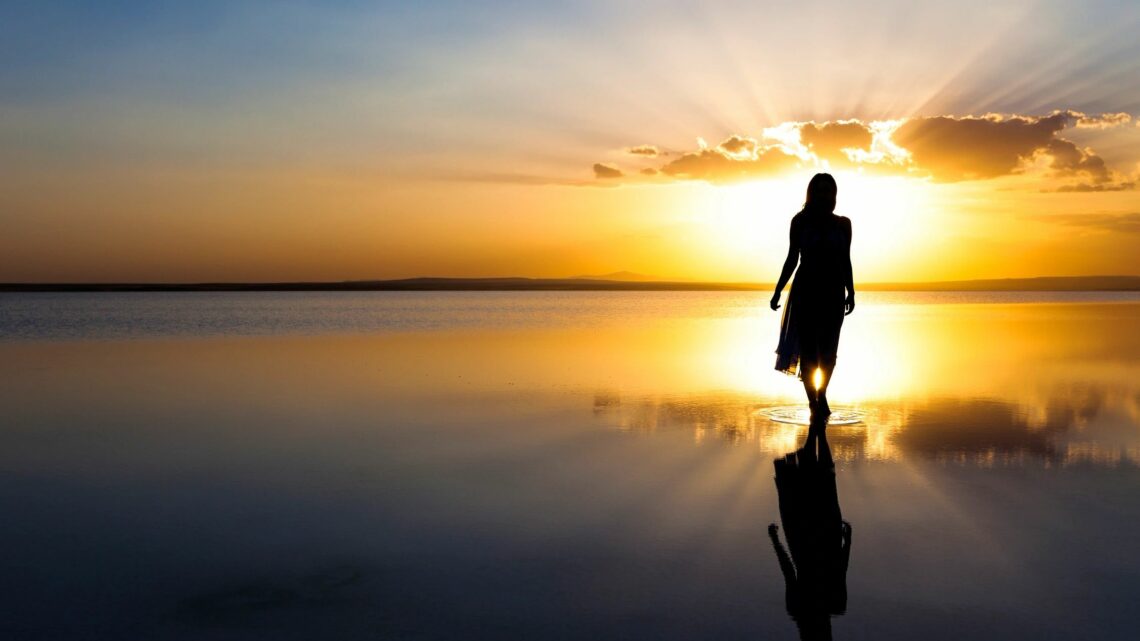 Morning is not the same without "u".
Sleep departed life, the same night as our son. The crazy hours of wake lasted nearly three years. Rest was ultimately gifted through prayer and a weighted blanket. The blanket was the necessary pressure of a hug, as if tangible peace had covered me.
Loss brings clouds to ground level, where we arise in a fog.
The blessing of sleep brought the early morning fog as a place to linger, between memories and the reality of loss.
Remembering as a toddler, he would tip toe quietly into our room, lying down on the floor next to our bed, reaching up to hold my hand, while drifting back to sleep.  My hand was his weighted blanket.  
If we only knew then, that the gift of a child is not guaranteed, nor the length of time we have to hold them. Although family is "everything," it is not ours without Him who gifted it to us.
Presents no longer matter. Presence is the gift.
Consider CHRISTmas. The magnificent blessing of eternal life, through a child born in Bethlehem. Most certainly this gift is hope to all, most assuredly a grieving heart.
May your days be filled with the hope of Christ this Christmas season!
Mama C
For unto us a child is born, to us a son is given, and the government will be on his shoulders. And he will be called Wonderful Counselor, Mighty God, Everlasting Father, Prince of Peace. Isaiah 9:6